51 analoge Fotografien aus dem urbanen Unterbewusstsein von Alexander Fröde.
"Risse. Risse im System, Risse in der Gesellschaft, Risse im Mauerwerk. Entstehen Risse, hat eine Veränderung begonnen. Umgehend mit Verfall in Übereinstimmung gebracht. Nicht notwendigerweise negativ. Sie zeigen Schwachstellen auf. Ein Riss markiert die Stelle, an der Verbesserung notwendig ist. Risse geben die Möglichkeit etwas Neues zu entdecken. Risse werden zwar wahrgenommen, jedoch nicht betrachtet. Übersehen."
Das Buch wurde im September 2021 von Editions Infinies in geheimen Wäldern mit viel Liebe von Hand gefertigt. Sie interpretieren und übersetzen die Fotografien von Alexander Fröde anhand des Begriffes "Risse" in eine ganz besondere und detailverliebte Publikation. »RISSE« erscheint in einer limitierten und signierten Edition von 50 handnummerierten Büchern.
• Limitierte Auflage von 50 Büchern
• Komplett von Hand verarbeitet und gebunden
• Lentikular Print auf Umschlag (FlipFlop Druck)
• Handnummeriert und signiert
• 51 Fotografien auf 108 Seiten
• Format 19 x 25 cm
Das Buch kostet 64,90 € zzgl. Versandkosten.
Bei Interesse gerne Kontakt aufnehmen.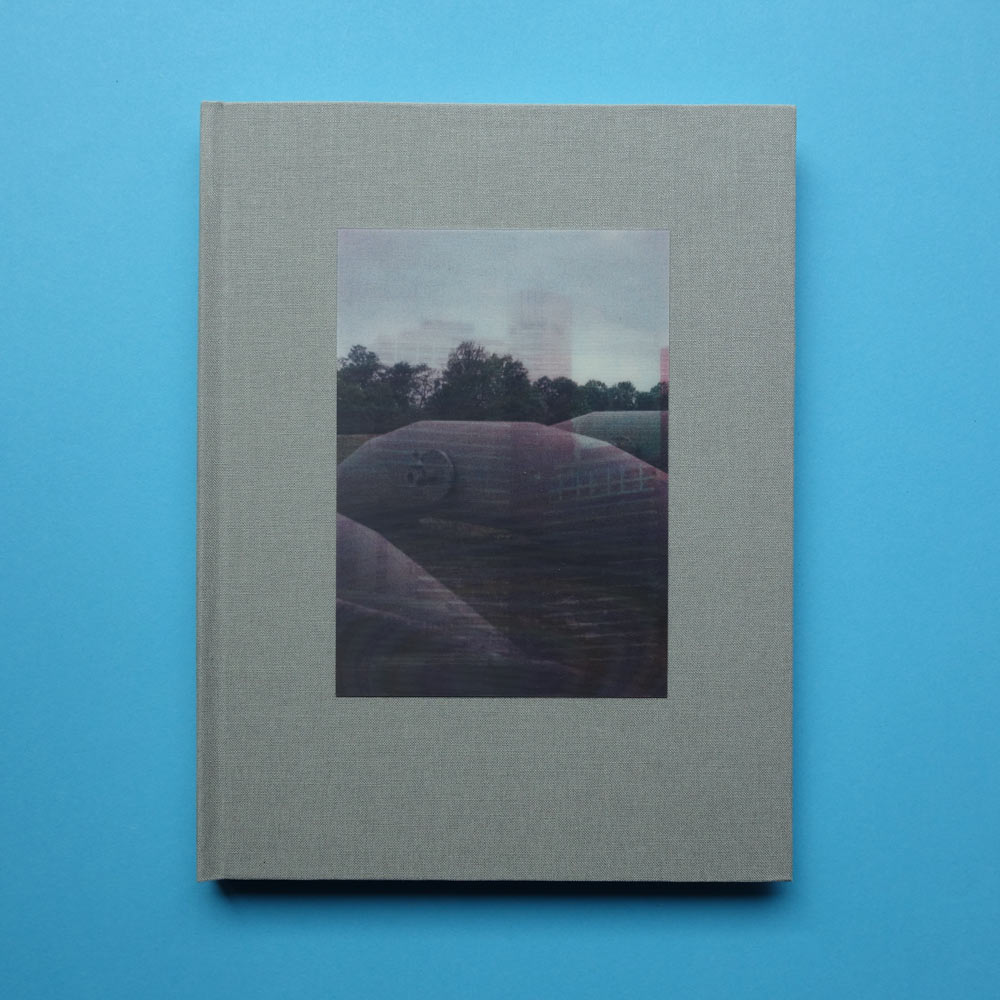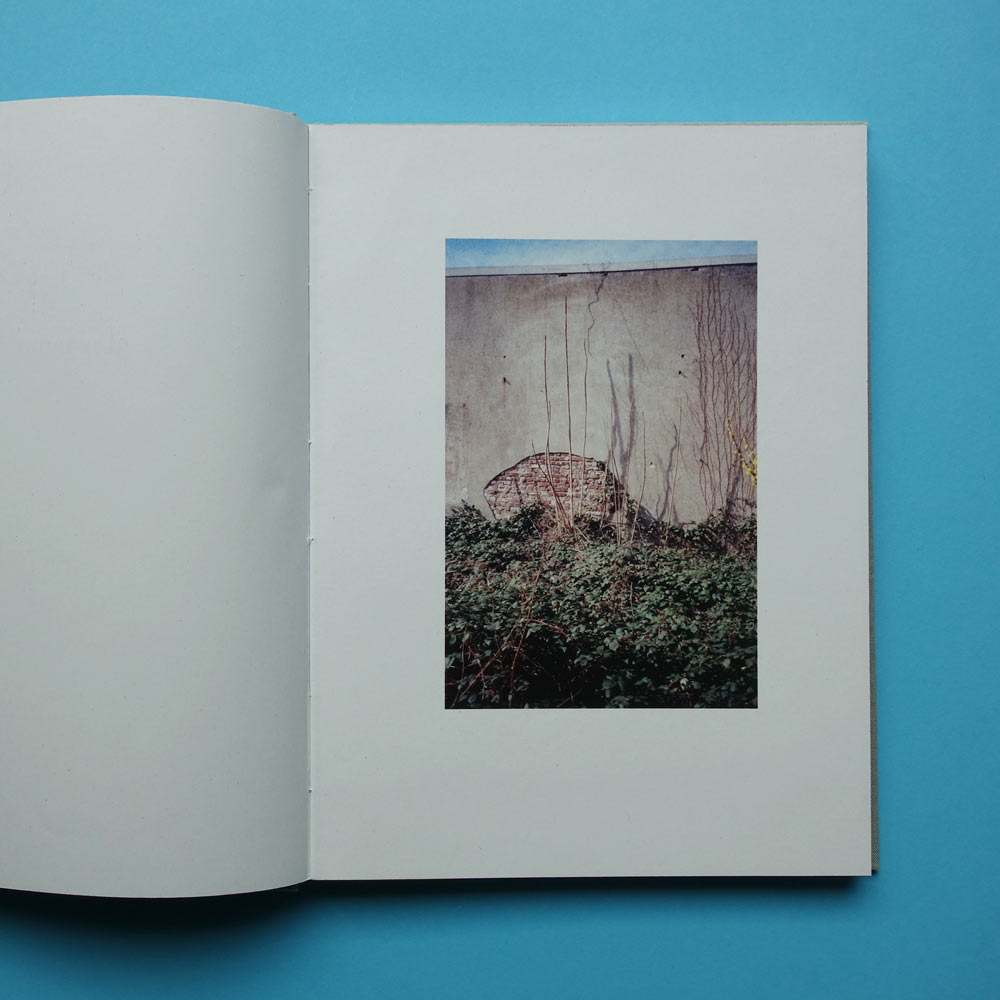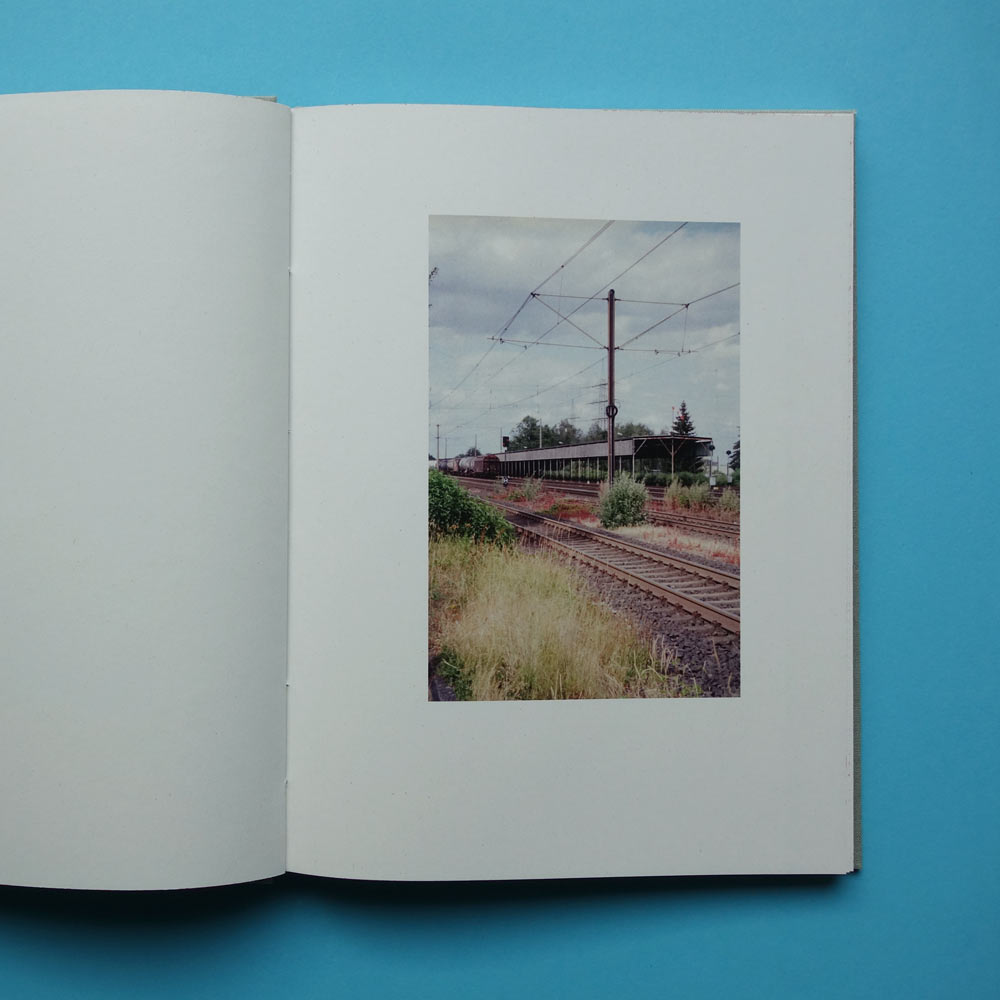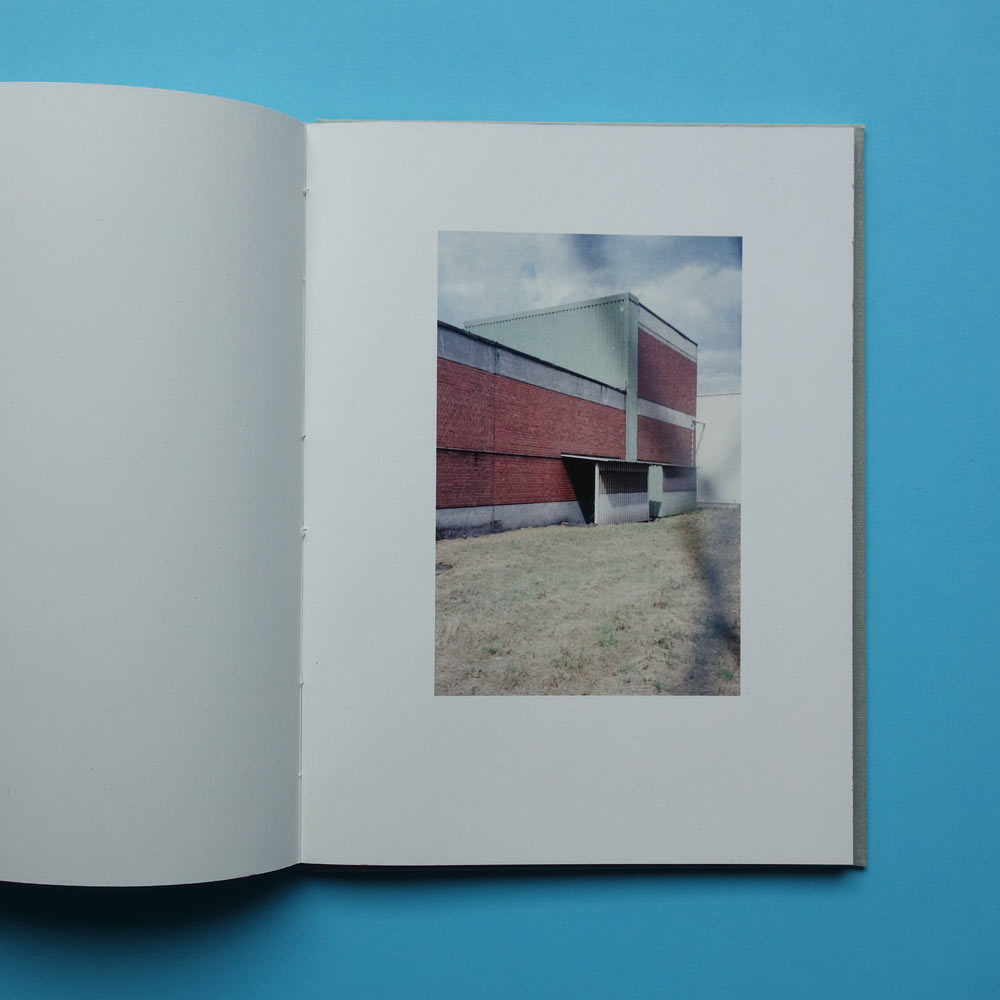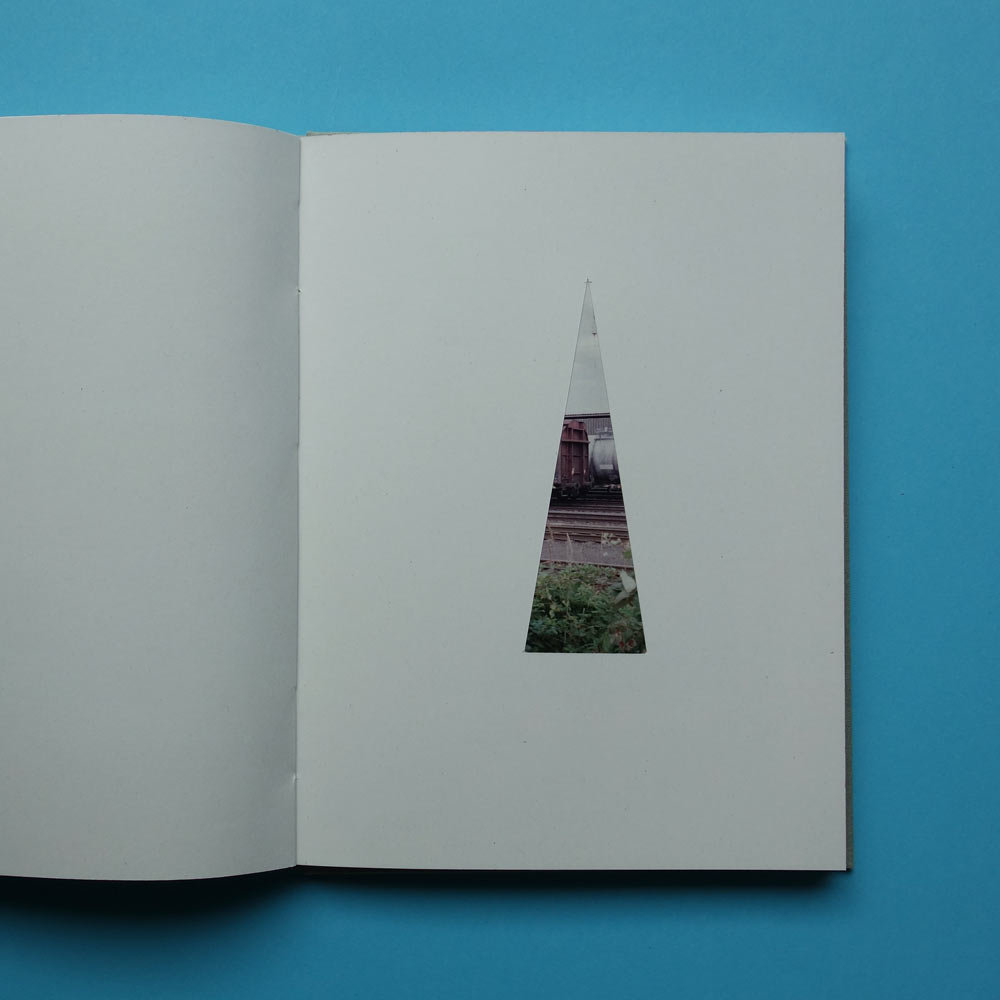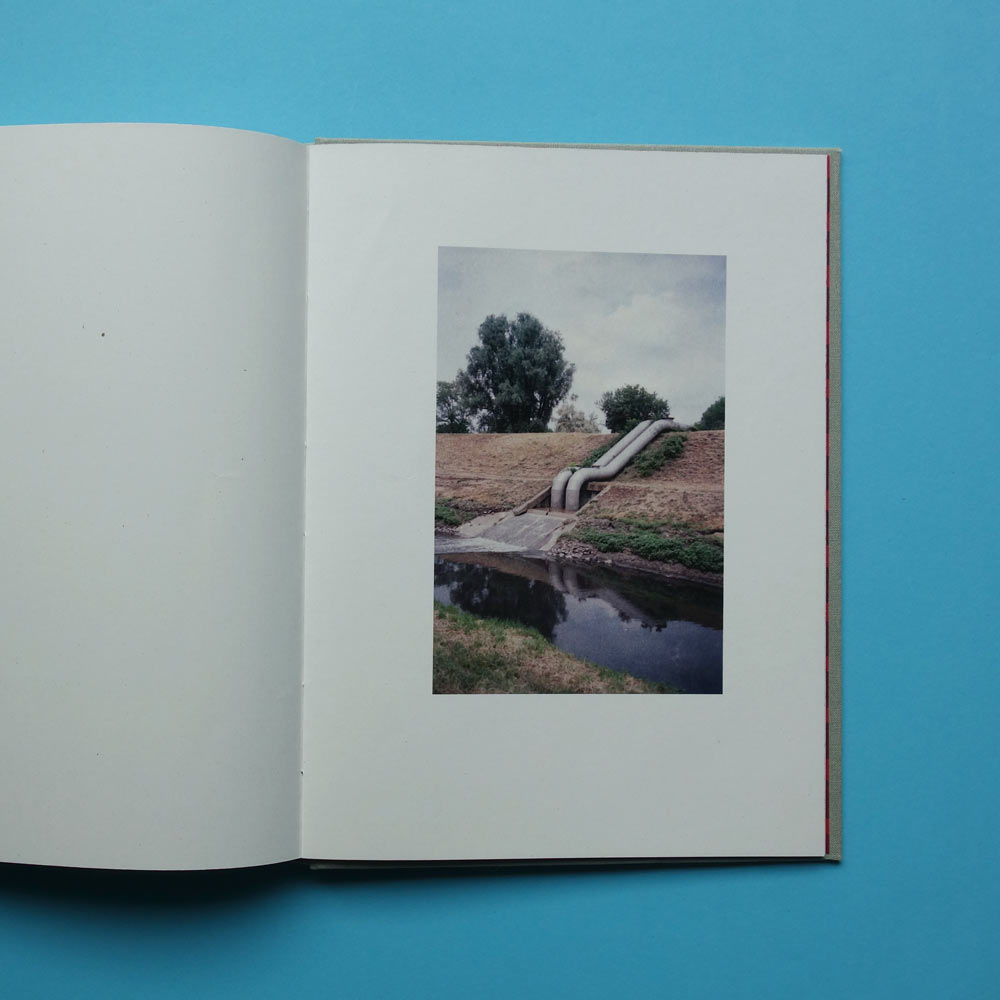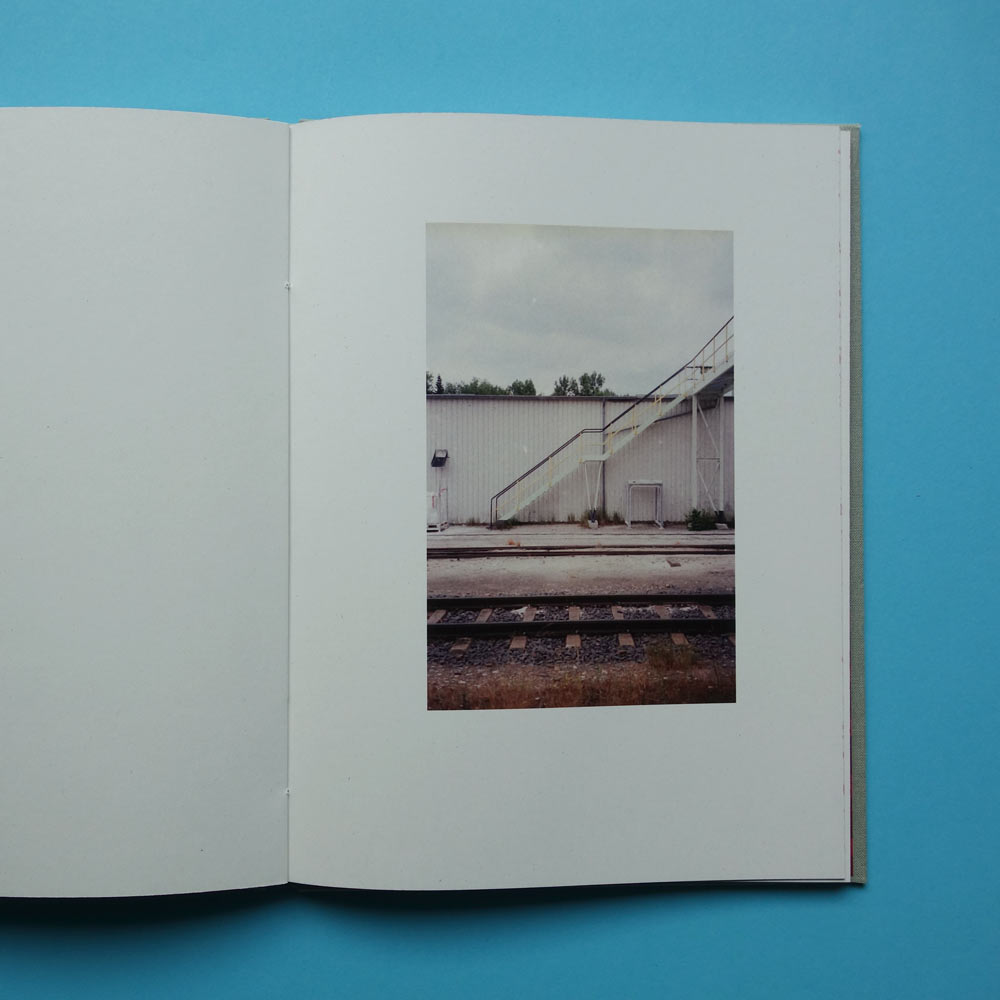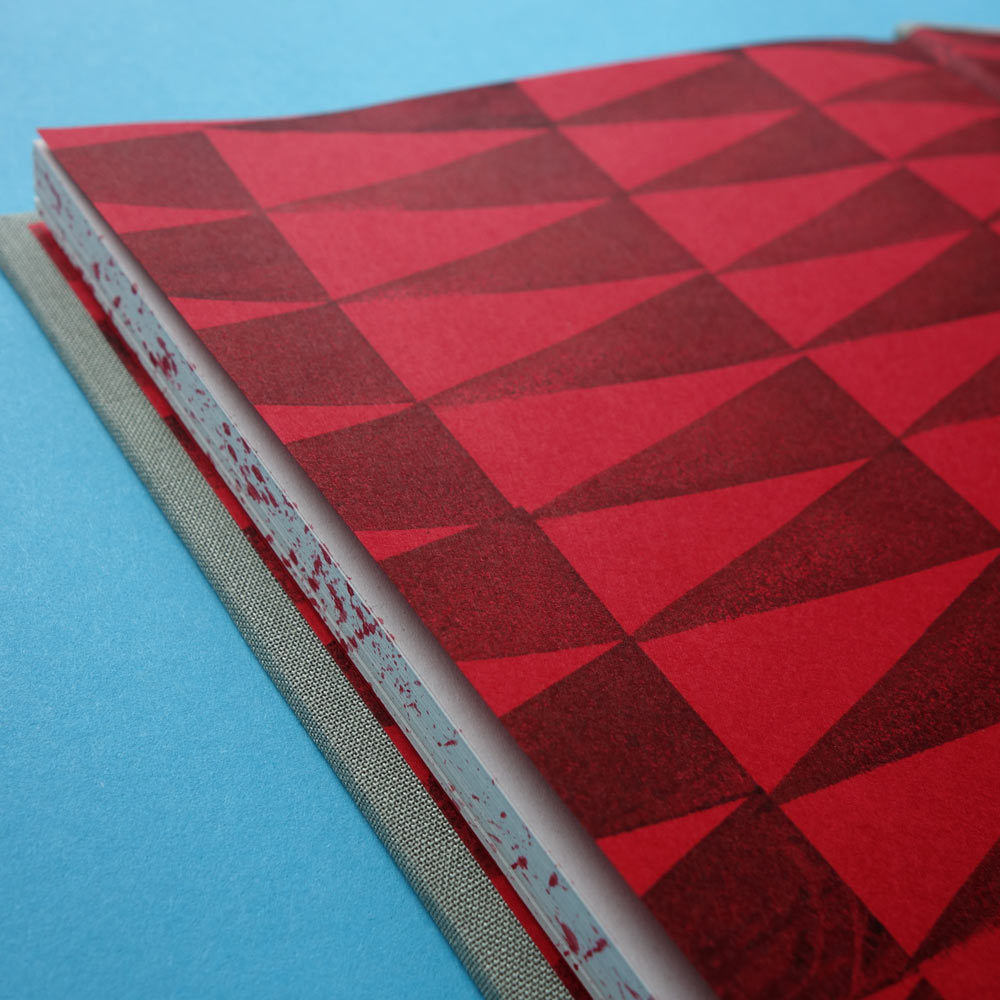 RISSE (english version)
»RISSE« 51 analog photographs taken in the urban subconscient by Alexander Fröde.
"Cracks. Cracks in the system, cracks in society, cracks in the wall. If cracks appear, a change has begun. Immediately identified with decay. Not necessarily negative. They show weak points. A crack marks the place where improvement is needed. Cracks give the opportunity to discover something new. Cracks are noticed, but not looked at. Overlooked."
— —
The book was handmade with love in September 2021 by Editions Infinies in secret woods. They translate the photographs of Alexander Fröde based on the concept of "Risse" into a very personal and detailed publication. »RISSE« is released in a limited and signed edition of 50 hand-numbered books.
– Limited edition of 50 books
– Manufactured and bound by hand
– Lenticular print on cover (FlipFlop print)
– Hand-numbered and signed
– 51 Photos on 108 pages
– Format 19 x 25 cm
The price is 64,90 € + shipping costs.
If you are interested, please contact me.